1 year ago
E56 - [TV] The Witcher (Season 1) (with George Parker)
Yenny from the Block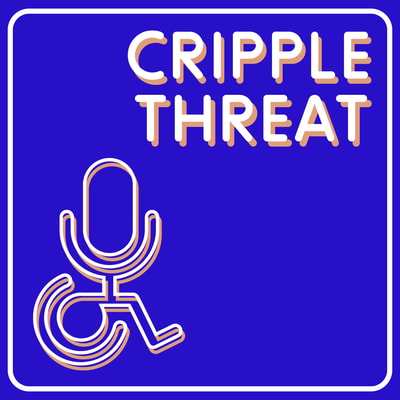 Today we were joined by writer, poet, and fellow podcast host George Parker to discuss the first season of The Witcher. We discuss the implication of asking disabled people how they are doing, magical disabilities, and the pros and cons of having Donald Trump sit on your face daily.
You can check out George's work at www.agparker.co.uk
Also, a special thanks to our Power Chair Patrons: Michael Cumming, Meghan Walsh, Kyle Hanna & Riley Byrne.
Find out more at http://cripplethreatpodcast.com