10 months ago
E66 - The Butterfly Effect (2004)
Dude, where's my arms?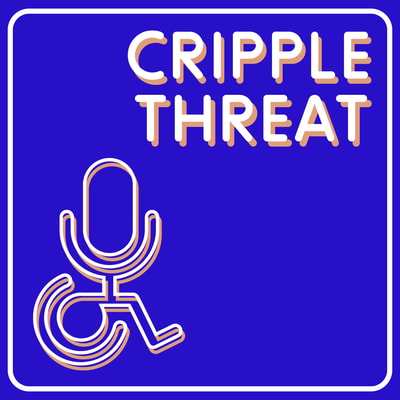 Today we watched The Butterfly Effect, an embarrassing puzzle film with Ashton Kutcher that invokes every offensive disabled stereotype in the worst way possible. We also talk about house visits from veterinarians, the fine motor inaccessibility of Sonic games, Jamie's fear of living independently again, and the challenges of grabbing granola bars with bad prosthetics.
A special thanks to our Power Chair Patrons: Michael Cumming, Meghan Walsh, Kyle Hanna, Riley Byrne, Andrew Gurza and cjoudas.
Find out more at http://cripplethreatpodcast.com