1 year ago
E58 - [TV] Black Mirror (S03E04)
"I like Crash Bandicoot"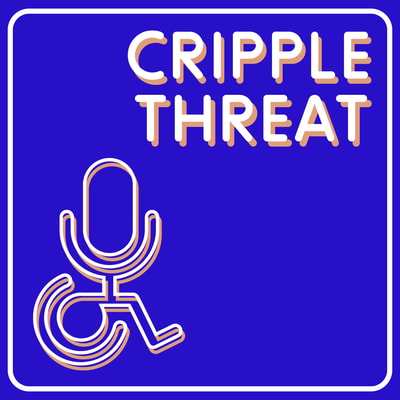 Today we watched San Junpero, a single episode of the anthology Black Mirror, where a quadriplegic wheelie falls in love inside a VR simulation of 1980s nightlife. We also discuss Tony's childhood painting career, disabled roommate challenges in university, and our frustrations with fictional portraits of crippled romantic inexperience.
A special thanks to our Power Chair Patrons: Michael Cumming, Meghan Walsh, Kyle Hanna & Riley Byrne.
Find out more at http://cripplethreatpodcast.com